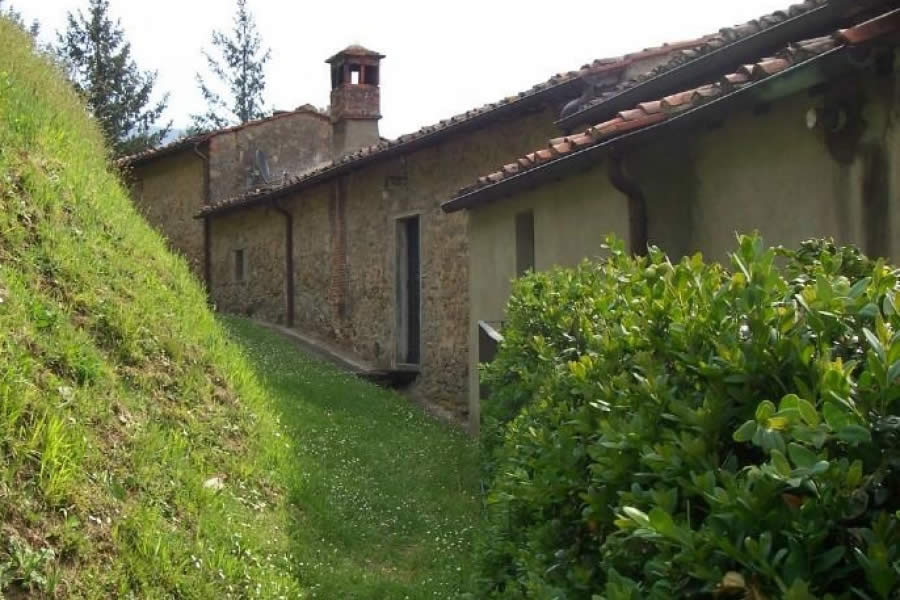 Location on poggio di Zano hill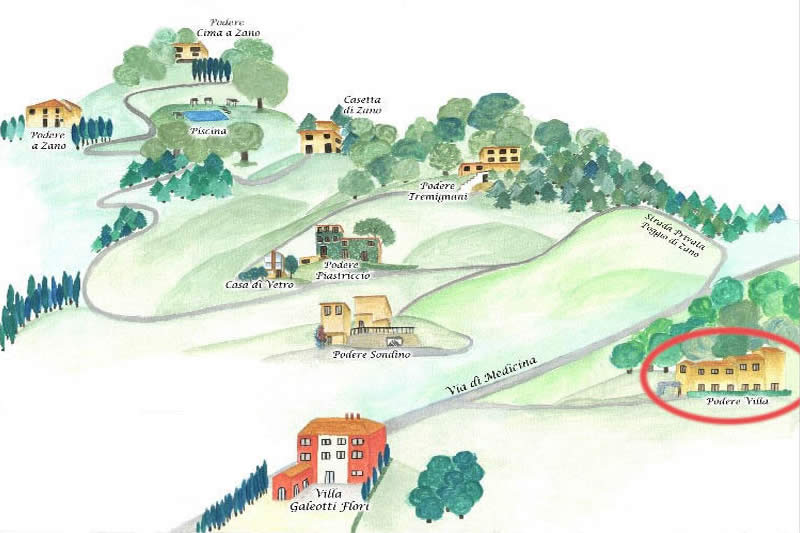 Number of rooms: 1
Number of guests: 2
Surface: 38 sq m
Services: Kitchen with microwave oven, small fridge, electric kettle and moka coffee pot, satellite TV in the bedroom, private barbecue. In common with the other guests of the farmhouse: washing machine, masonry oven for pizza and bread baking.
Distance from swimming pool: 2,5 km
Access road to this apartment is narrow, we recommend small cars or you will have to park the car at 300meters from the house.
Living-room with kitchen, an upper gallery loft area, a double bedroom with large windows and antique stove in florentine brick, and a bathroom with shower.
Beds can be joined or separated upon request.
Wi-Fi is in outside area.
Low season
€ 435
Oct 18th 2020 / Dec 27th 2020
Jan 8th 2021 / Apr 5th 2021
Oct 17th 2021 / Dec 19th 2021
Medium season
€ 515
Apr 6th 2021 / Jun 19th 2021
Sep 5th 2020 / Oct 16th 2020
High season
€ 540
Jun 20th 2021 / Sep 4th 2021
200€/Night
Dec 28th 2020 / Jan 7th 2021
Prices are per week (7 nights). For further information you can contact us +39 0572 408.115 or info@pietrabuona.com
Would you like to receive further information?
You can contact Stella and Valentina about general information, room availability and for a fully customized holiday in Tuscany at Fattoria di Pietrabuona