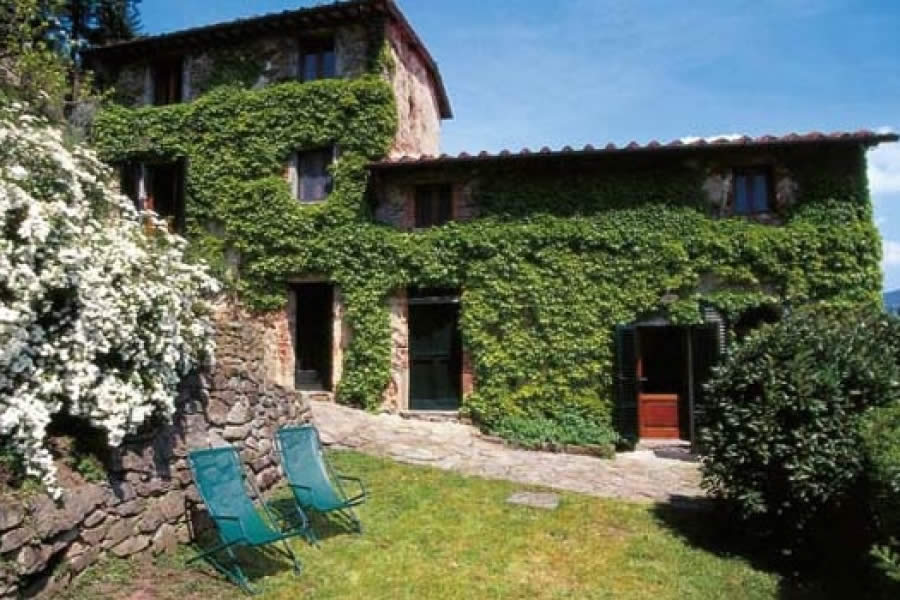 Location on poggio di Zano hill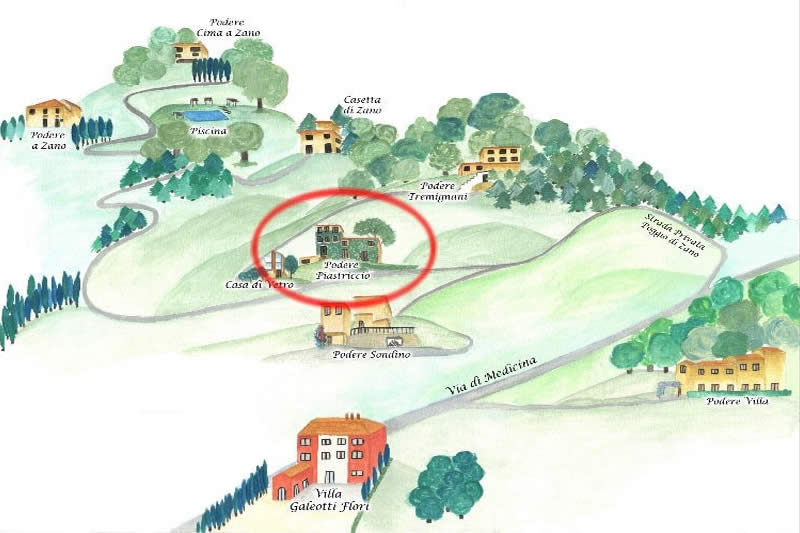 Number of rooms: 1
Number of guests: 2
Surface: 47 sqm
Services: In the living room-kitchen oven, small fridge with freezer, electric kettle, moka. In the room the double bed cannot be separated. The sofa can be used in the passage room. Parking available adjacent to the apartment. Free use washing machine to share with other guests of the farm. Exclusive barbecue. Outdoor area equipped with porch, chairs, table and deck chairs.
Distance from swimming pool: 700 m
On the ground floor, a living room with kitchen space.
On the upper floor a double bedroom, a bath (equipped with shower and tub) and a connecting room.
The double bed cannot be separated; a sofa is in the connecting room.
In winter the firewood is provided for the fireplace.
Free wi-fi connection (at the moment just outside the apartment).
Low season
€700
Oct 16th 2021 / Dec 23rd 2021
Jan 9th 2021 / Apr 3rd 2021
Medium season
€ 735
Apr 3rd 2021 / Jun 19th 2021
Sep 3rd 2021 / Oct 16th 2021
High season
€ 770
Jun 19th 2021 / Sep 3rd 2021
Dec 23rd 2021 / Jan 8th 2022
Prices are per week (7 nights). For further information you can contact us +39 0572 408.115 or info@pietrabuona.com
Would you like to receive further information?
You can contact Stella about general information, room availability and for a fully customized holiday in Tuscany at Fattoria di Pietrabuona